Dentures and Partial Dentures !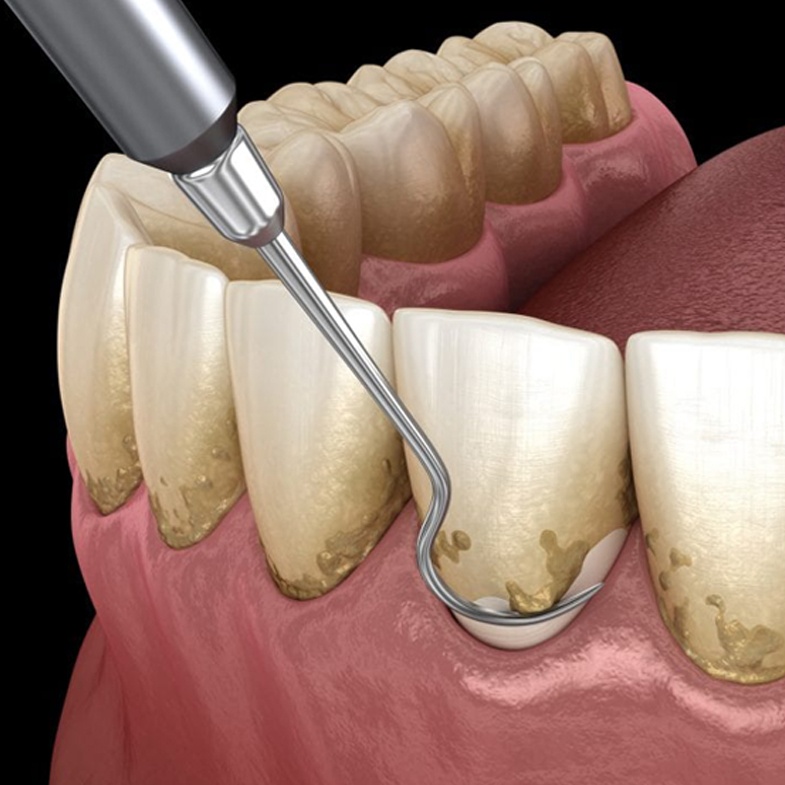 Tired of poor fitting dentures or partials? Denture implants create incredible fit and function.
The Problem with Missing Teeth
Missing teeth can drastically change your appearance and your quality of life. Without teeth, the appearance of your face can appear sunken and you will have difficulty chewing. Patients who replace missing teeth with dentures can expect a full, beautiful smile and a functioning bite, though not quite as durable. Dentures can be a great solution for patients who are edentulous or who have a full arch of missing teeth. We also offer partial dentures for patients wanting to replace fewer missing teeth.
A New, Comfortable Smile

When Dr. Hijazi makes an appliance to replace missing teeth, you can expect a high level of detail and attention to comfort. Dr. Hijazi will first take an impression of your mouth to create a model upon which to build your denture. Using this model,Dr. Hijazi is also able to create a set of teeth which provide a highly satisfactory anatomical replacement for your missing teeth. Once you have your appliance, there will be an additional one to three appointments devoted to making small adjustments until you get the most comfortable fit.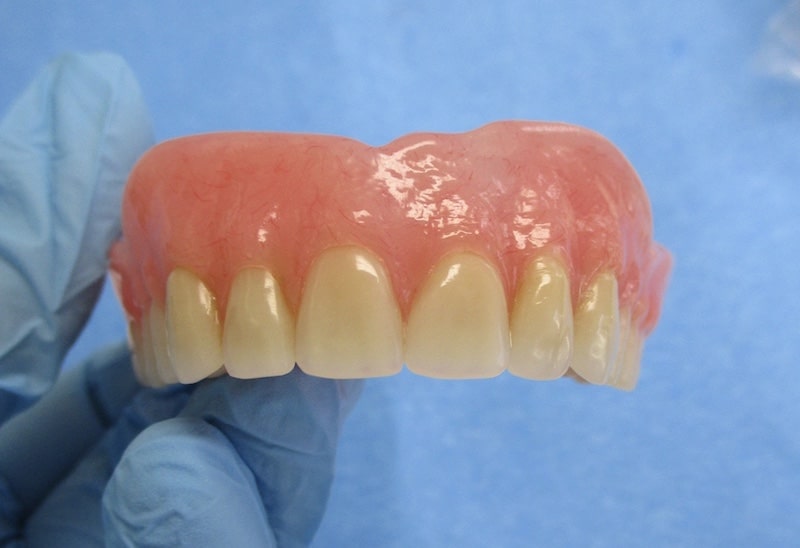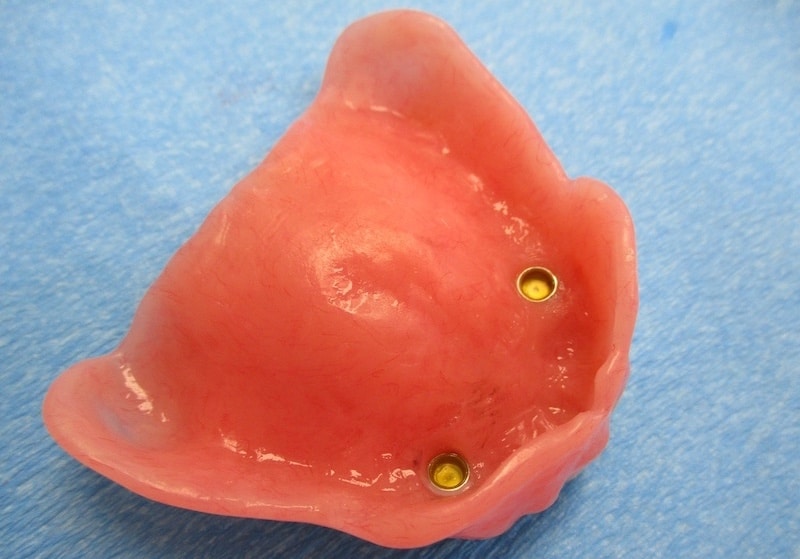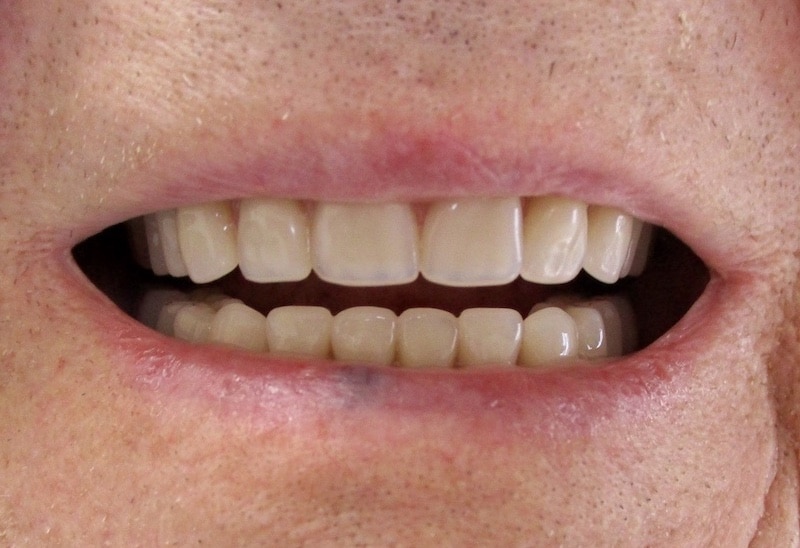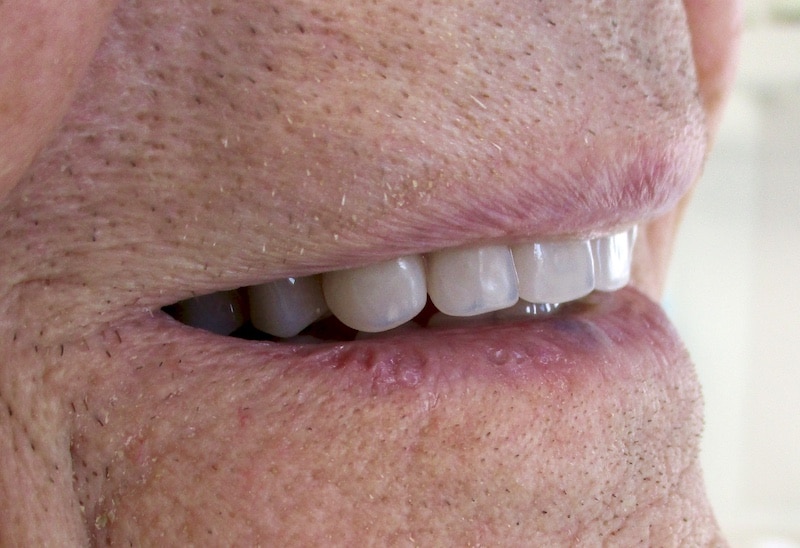 Partial Dentures
Removable Partial Denture
A partial denture is a custom appliance that is fabricated to replace multiple missing teeth. The partial denture is created on a metal framework which is supported and retained by the natural teeth and residual ridge. The removable dental prosthesis can also be retained and supported by implants. Patients' experiences with partial dentures are enhanced through implant placement. Implants may also aid in the fabrication of a partial denture, revealing less of the metal framework and increasing the aesthetics of the prosthesis.
Valplast Partial Denture
A Valplast partial denture is a tissue-supported partial denture. A partial denture is indicated in patients who are missing multiple teeth.The difference between a Valplast partial denture, compared to a traditional metal-framework partial denture is that the forces of chewing are transmitted to the edentulous ridge instead of the remaining teeth. Also, the Valplast partial denture does not require a metal framework, thus eliminating the visibility of metal clasps.
Implant-Supported Dentures
An implant supported denture is one option for the replacement of multiple missing teeth or total edentulism. Once the implants have osseointegrated, or healed, then an impression of the implants is taken. The diagnostic information is submitted to a dental lab where the final denture is fabricated. The denture is then attached to the implants at a second appointment.
At this subsequent appointment, the fit of the dentures to the implants, adjacent teeth, opposing teeth or prosthesis, will be equilibrated. With regards to any implant-retained prosthesis, it is important that the restoring dentist be able to effectively plan and communicate the final restorative outcome with either the periodontist or oral surgeon.
Our experience with implant-supported dentures is that the majority of patients are extremely satisfied with the fit and retention of their new dentures. No longer do patients have to tolerate loose, mobile dentures or use excessive amounts of denture adhesive. Implants firmly retain both partial and full dentures, increasing chewing efficiency, total retention and patient satisfaction.
Daily brushing and flossing will keep dental bacteria to a minimum, but a professional cleaning will remove bacteria in places your toothbrush and floss have missed. Your visit to our office is a critical component of your oral health. Perfect 32 Dental Care is committed to providing the highest level of preventative dental medicine to help you maintain a healthy, functional lifestyle.