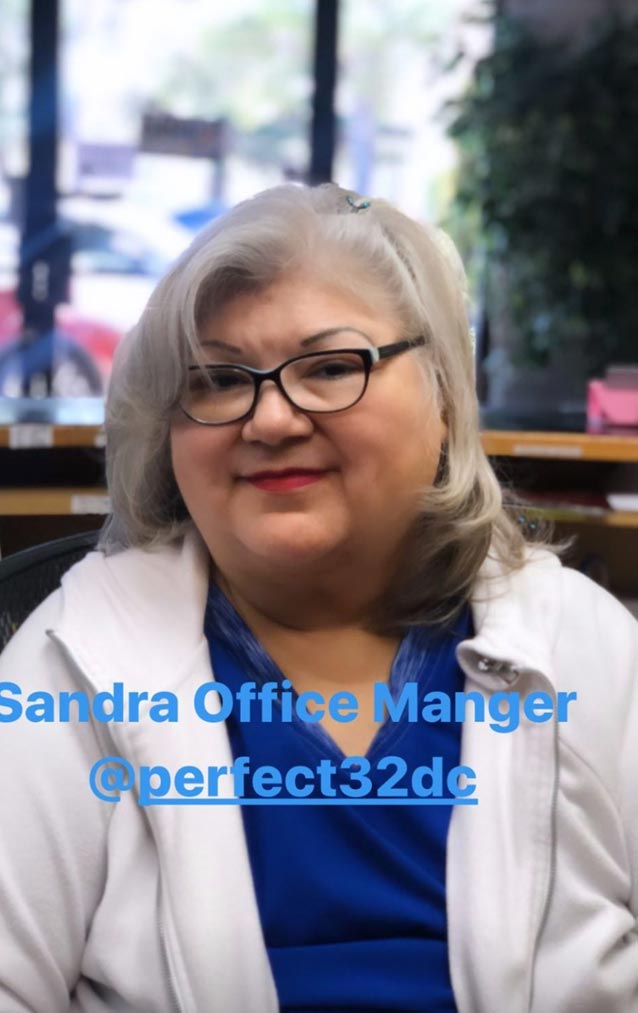 Sandra/Manager
My name is Sandra and I have been in the dental field since I was 17. My sister was a dental assistant and guided me through school at Glendale College of Business and Paramedical in Glendale CA. I Graduated with honors but left my career to have my family. Later in life I returned to college and received two degrees. I love my job. I enjoy explaining how your insurance works, what the patients treatment is and I listen to you the patient on what is your main concern and what we can do to help. I take pride knowing that my patients now understand their treatment plan. I feel like I am one of the lucky ones who enjoy what they do for a living and look forward to going to work.
On a personal note, I love to keep my house clean, cook and bake. I am human and I do stress out on life sometimes and it shows because I come to work with bake good for everyone. During the holidays I make sure to bake for staff, labs, delivery personnel and even have to give to my patients. I look forward to meeting you to help create your smile.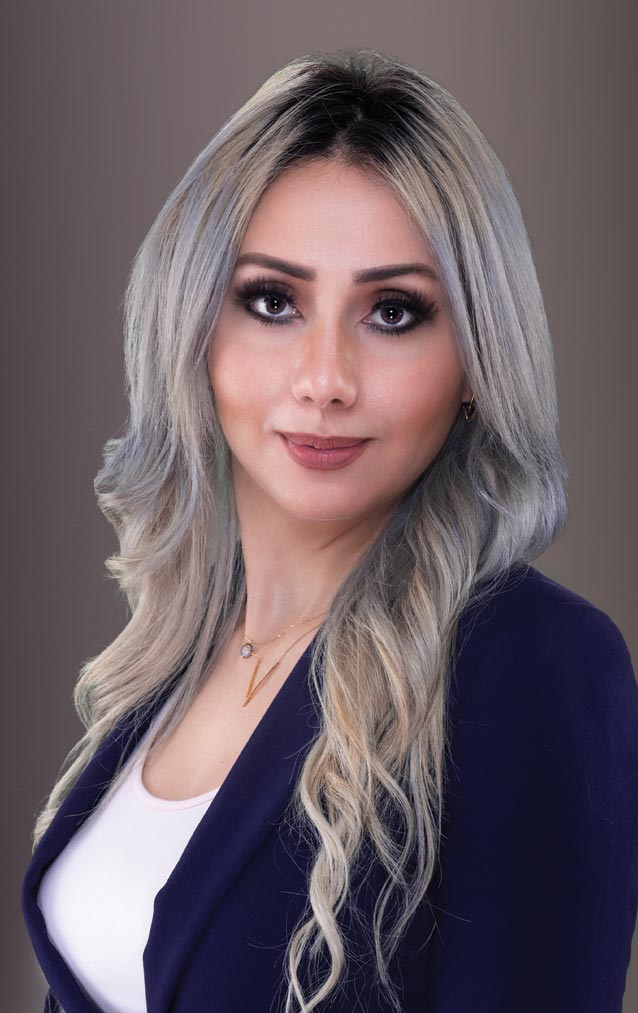 Nada/Dental Assistant
My name is Nadia, I am the dental assistant at perfect 32 dental . I graduated from dental assistant school 2017 and looking forward to extend my knowledge. I born and raised Iraq so I speak Arabic, English and some Kurdish. I enjoyed every moment working with my second family at the office. I feel happy when I see our patient with new smile and take their pains away. In my other side I like to spend time with my family. My fave sport is kick boxing and swimming. Looking forward to see at perfect 32 dental.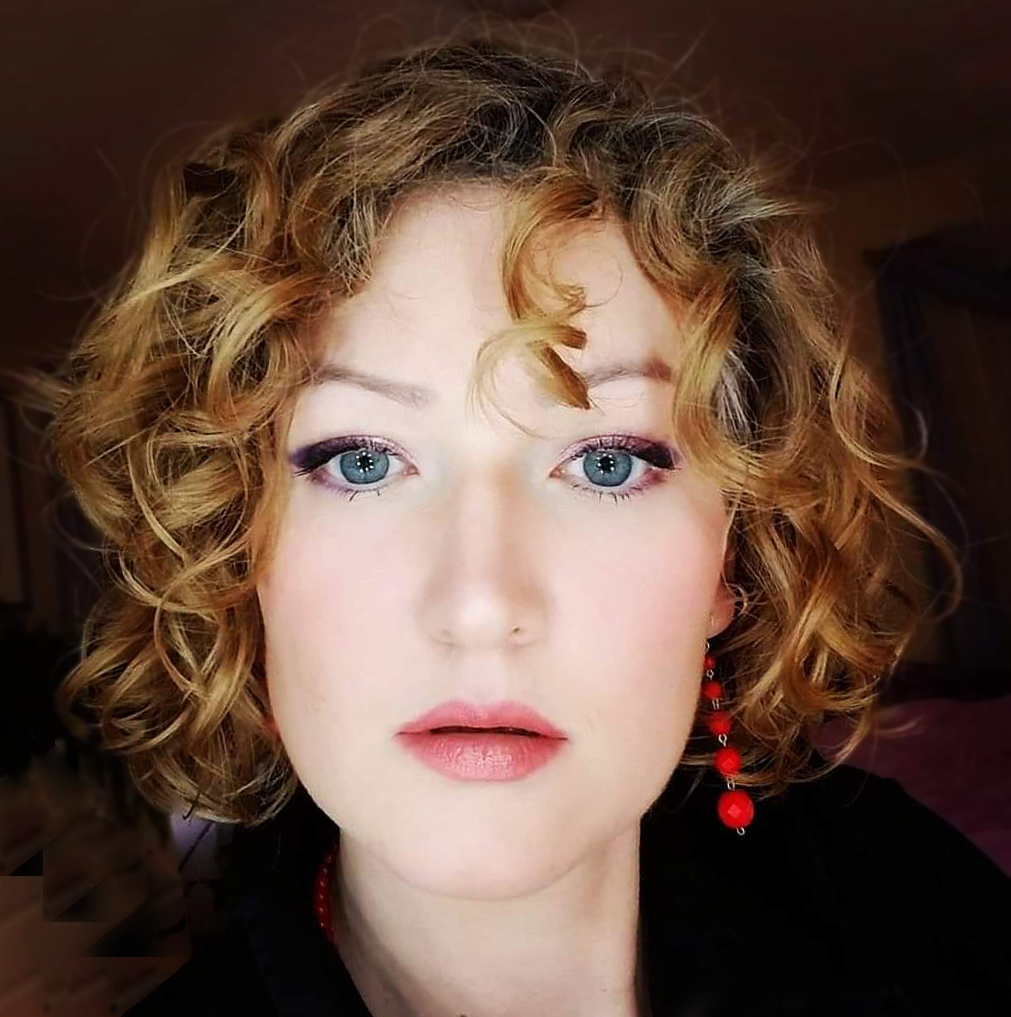 Hanna/Dental Assistant
Hi, my name is Hanna and I'm one of the dental assistants from Perfect 32 dental. Fascinated from the dental field since childhood I'm now a member of and awesome dental team. I like to help people and explain the procedures as well as tech them proper oral care on request. As a former linguist I do speak 4 languages (English, Russian, Belorussian and German). I like to spend my spare time on hiking, crafting and building aquascapes, terrariums and vivariums.